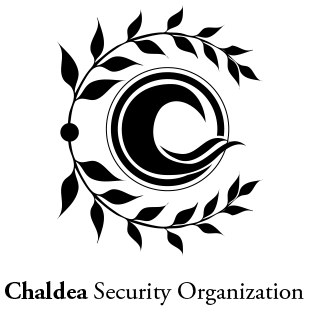 Chaldea
Yet Another Planner and Battle Simulator for Fate/GO
Rich Planning
Servant ascension, active/append skills and palingenesis. Limit events, main story, exchange tickets and more to explore.
Free Quest & Mission Solver
Give the best free quest farming solution and efficiency comparison for item demands and master/event missions.
3T Simulator
Laplace can simulate battles on any quests with detailed damage/NP/star calculation, help building your 3T farming team.
Cross Platform
Support Web, iOS, Android, Windows, macOS and Linux, with multi-device synchronization. Plan your chaldea everywhere.
Multi-language Support
English, Simplified Chinese, Traditional Chinese, Japanese and Korean. Spanish and Arabic for UI is partially supported for UI.
Quick Start
No need of manual data input, easily import from other platforms, screenshots and game directly.
Buff Filter
Servant skill and NP effects, CE and Command Code effects filter.
Summon Simulator
Just experience summons here with unlimited SQs.😈
Freedom Order
April Fool's mini game, the head is "free" today!